WHO thinks it's unlikely that a monkeypox outbreak will result in a pandemic.
Although the monkeypox virus strain linked to the outbreak is known to kill a tiny percentage of individuals infected, no deaths have been documented thus far.
According to a World Health Organization official, the monkeypox outbreak outside of Africa will not lead to a pandemic, although it is uncertain if infected persons who are not displaying symptoms can transmit the disease.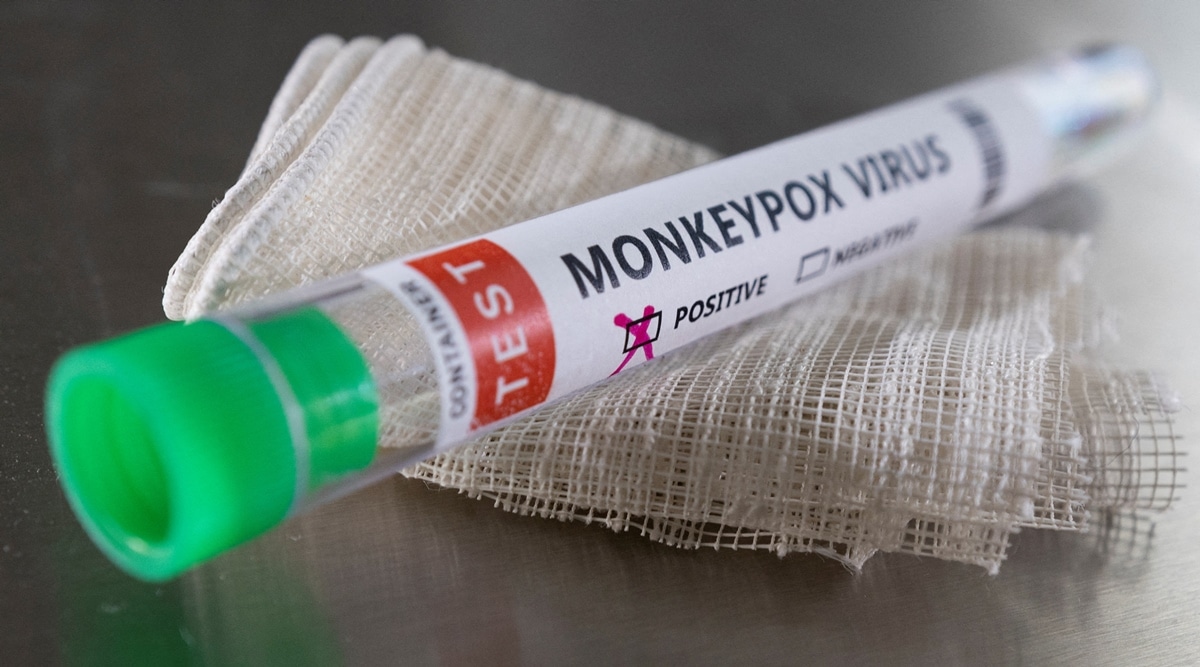 In May, more than 300 suspected and confirmed cases of monkeypox were recorded, predominantly in Europe. Monkeypox is a normally mild illness that spreads through intimate contact and can cause flu-like symptoms and pus-filled skin blisters.
The World Health Organization is deciding whether or if the epidemic should be classified as a "potential public health emergency of international concern," or PHEIC. A declaration like this, like the ones made for Covid-19 and Ebola, would assist speed up research and financing to combat the disease.
When asked if this monkeypox outbreak has the potential to turn into a pandemic, Rosamund Lewis, the WHO's technical director for monkeypox, stated, "We don't know but we don't think so."
"We are not concerned about a global epidemic at this time," she stated.
The infectious period is defined as the time between when the rash appears and when the scabs come off after monkeypox has been contracted, but there is limited information on whether the virus is shared by people who are not symptomatic, she added.
"We really don't know whether there's asymptomatic transmission of monkeypox - the signs in the past have been that this isn't a prominent feature," she added.
Although the virus type implicated in the outbreak is known to kill a tiny percentage of persons infected, no deaths have been documented thus far.
The majority of cases have occurred in Europe rather than in the endemic Central and West African countries where the virus is found, and are mostly unrelated to travel.
Scientists are investigating what is causing this extraordinary increase in cases, while public health officials believe there is some level of community transmission
Close relatives of confirmed cases are now being offered immunizations in several countries.