Judges may face increased protection as a result of the Kavanaugh event.
One bill currently before Congress would beef up security for the justices, while another would provide all federal judges more privacy and protection.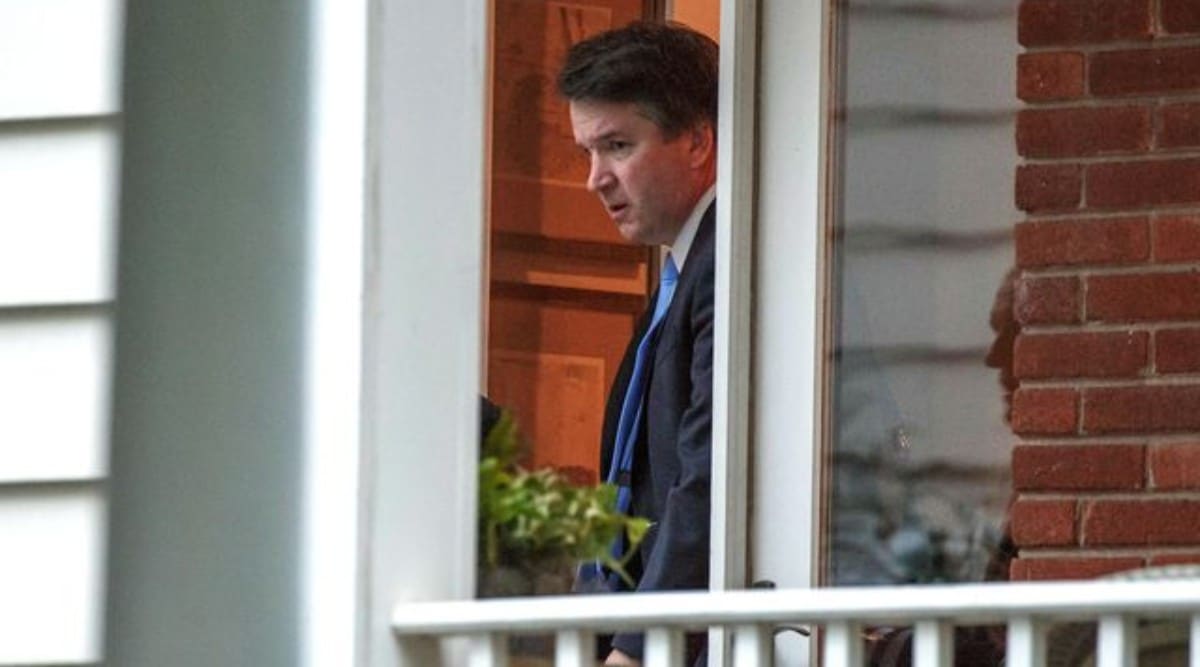 A man wielding a machete once stormed into Stephen Breyer's Caribbean holiday property and stole $1,000. On a Washington street, Ruth Bader Ginsburg's pocketbook was taken. While jogging, David Souter was assaulted by three males.
Supreme Court justices have not been immune to violent crime. But this past week's late-night incident at Justice Brett Kavanaugh's suburban Washington home, where authorities said a man armed with a gun and knife threatened to kill the justice, reflects a heightened level of potential danger not just for members of the nation's highest court, but all judges.
One proposal pending in Congress would provide additional security measures for the justices, and another would offer more privacy and protection for all federal judges.
Round-the-clock security given to the justices after the leak of the draft opinion in a major abortion case may well have averted a tragedy.
But the situation had much in common with other recent incidents that ended with the shooting death of a former judge in Wisconsin last week and the killing in 2020 of the son of a federal judge at their home in New Jersey. Troubled men, harbouring a warped desire for vengeance and equipped with guns, turned their threats into action.
"We're seeing these threats increase in number and intensity. That's a sign. That's a signal," said US District Judge Esther Salas, whose son was killed nearly two years ago in the attack that also wounded her husband.
Kavanaugh's would-be attacker is Nicholas John Roske, 26, of Simi Valley, California, authorities said in charging him with the attempted murder of a justice. Clad in black, he arrived by taxi outside Kavanaugh's Maryland home around 1 am Wednesday.