What's the Best Time to Post a Blog for More Pageviews?
When you first start blogging, you'll have a lot of questions, such as when should you publish a post. Alternatively, which days are excellent for attracting the most visitors.
To answer such questions, various studies have been conducted in which agencies and websites combed through massive amounts of data.
A study conducted by Shareaholic in 2011 found that the ideal time to publish a blog post is early in the morning on weekdays between 7 AM and 1 PM EST.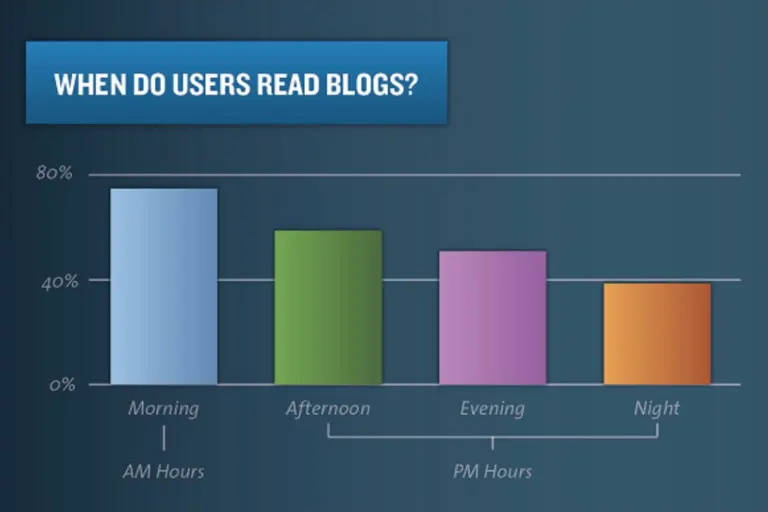 The peak time is between 9 and 10 a.m., therefore that's when you should schedule or publish your posts.